Established in 1974 by Barry Stokes and Reg Mullins as Barden Roofing, the company has developed into a dynamic organisation through a combination of strong organic growth and strategic mergers including Steeldeck Industries P/L in 1993, which was involved in many of Victoria's major projects during the 1970s and 80s. Steeldeck Industries had earlier acquired Holvex Pty Ltd, an old and highly reputable roofing and sheet metal firm.
In 2006 four long-time employees were given the opportunity to purchase the company with the impending retirement of the founder, Reg Mullins. These employees were Michael Shacklock, Robert Hansen, Mark Fisher and Nick Mullins.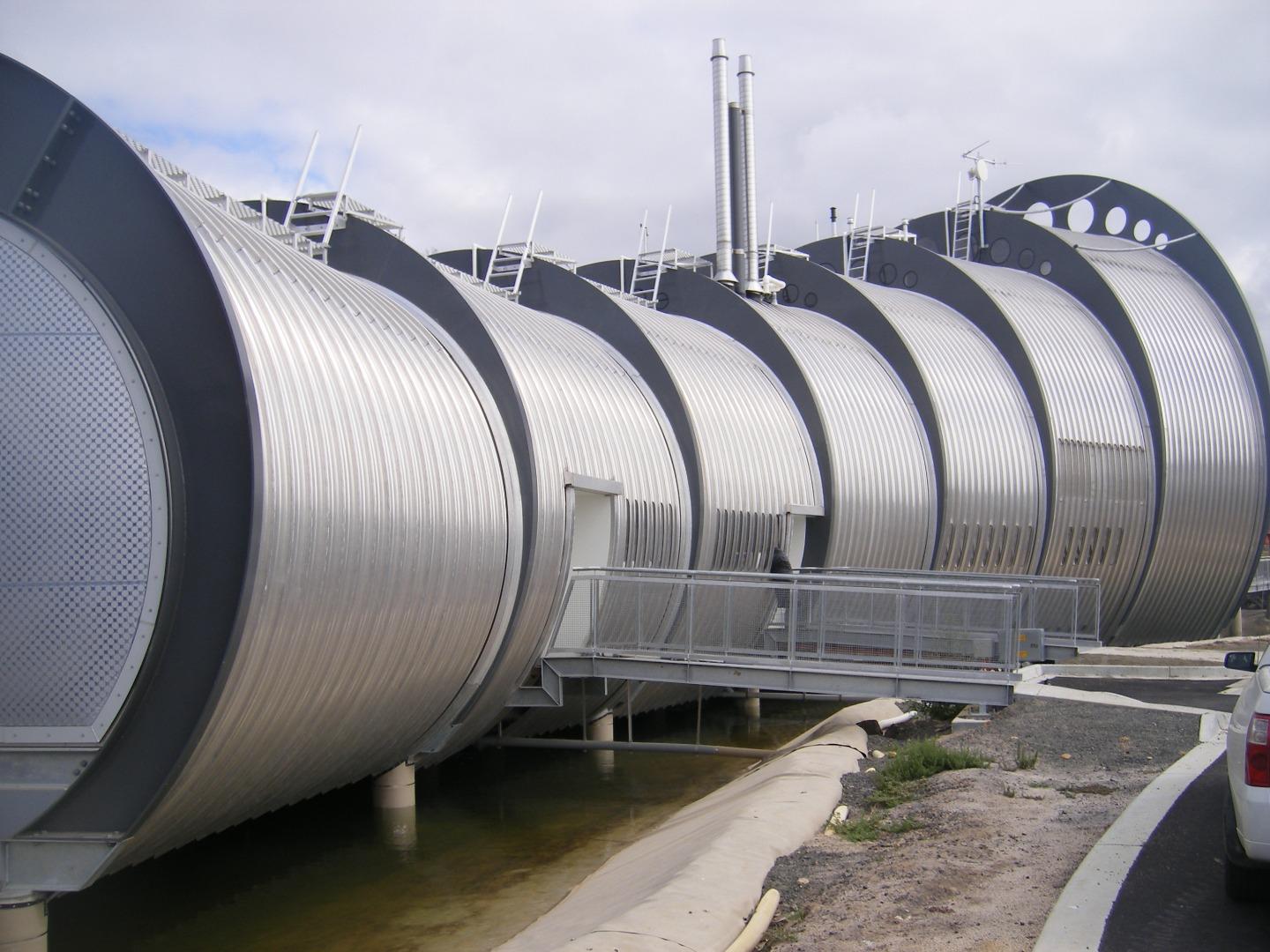 Directors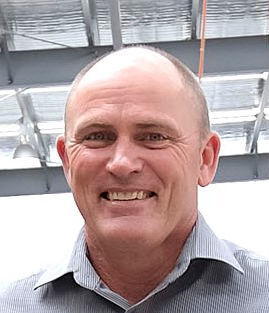 Michael Shacklock
Director
Commencing as a first year apprentice with Steeldeck Industries in January 1978 and gaining technical expertise as a qualified plumber, Michael has worked on some of the company's most important commercial and industrial projects including the State Bank Centre in Melbourne and the Gladstone Aluminium Smelter in Queensland.
In 1986 he also became involved in estimating.
After the formation of Barden-Steeldeck Industries, Michael became a supervisor looking after major projects such as:
Melbourne Airport International Satellite Facility
Qantas domestic terminal
Westfield Airport West
Holden V6 Engine Plant
Aldi Distribution Facility
Holden HQ project
Southern Cross Station
Michael was appointed a Director and General Manager on July 1, 2006 and is responsible for estimating, contract negotiating and general company administration.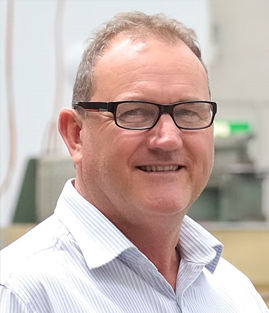 Commencing with Barden Roofing in 1983, Rob has been involved in all aspects of the business from on the tools general roof plumbing to supervising roofing , estimating projects and developing and implementing key company policies and procedures such as OH&S and Quality Assurance systems.
Rob as a Project Manager, has been responsible for projects including:
Dandenong Plaza Shopping Centre
Caroline Springs Shopping Centre
West End Plaza DFO Spencer St
Waterfront City / Harbor Town
NAB Bank Headquarters
ANZ Headquarters Docklands
Victorian Desalination Project
Eastern Treatment Plant - Chlorine Contact Basin Cover
Telstra Clayton NEC & NDC
RAAF East Sale
Post Entry Quarantine Facility
Bunjil Place Cultural Centre
Caulfield to Dandenong Rail Crossing Removal (Skyrail)
RACV Cape Schanck
Caulfield Grammar Sports & Aquatic Centre
Monash University Ted Project
Rob also has extensive experience in working with builders, employees and union representatives and is committed to ensuring Barden-Steeldeck Industries' activities are carried out in strict accordance with all state and federal government legislative requirements.
Rob was appointed a Director in 2006. Rob is also currently on the Board of the Master Plumbers and Mechanical Services Association of Australia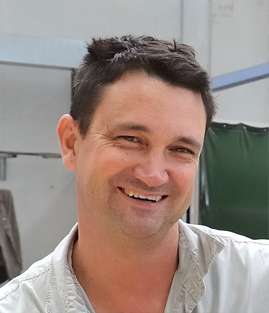 Nicholas started as a first year plumbing apprentice with Barden Roofing P/L in January 1992 and worked on various commercial and industrial construction sites such as the KRAFT factory in Strathmerton, Great Western winery and the Starwood MDF plant in Tasmania.
Completing his apprenticeship in 1996, Nicholas progressed to Site Foreman where he was responsible for projects including:
Eastland Shopping Centre
National Australia Bank - Docklands
Holden Headquarters
Lara Prison
In 2005 Nicholas was appointed as Project Manager, supervising various projects including
Southern Cross Station
State Library redevelopment
Clarendon Centre
AXA
C3 The Gauge
South Wharf Development
Regional Rail Network (several Projects)
Royal Children's Hospital Stages 1 & 2
Monash Childrens Hospital
Craigieburn Town Centre
RACV Torquay
Railway Stations at North Melbourne, Springvale, Nunawading, South Morang, Thomastown, WyndhamVale, Tarneit, Mernda, Middle Gorge, Essendon, Reservoir, Moreland and Coburg
Nicholas was appointed a Director in 2006.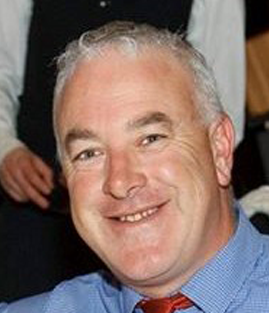 Mark commenced with Steeldeck Industries as a first year plumbing apprentice in January 1989, completing his apprenticeship in 1993.
Working on various large, high profile sites around Melbourne including Melbourne Central, the Herald and Weekly Times building, Brighton Hospital, Box Hill Hospital, Monash Medical Centre, the Royal Melbourne Hospital and the Seppelt Winery, Mark's level of technical knowledge and strong leadership skills saw him promoted to Foreman in only the third year of his apprenticeship.
Mark progressed to Project Manager and has worked on various major commercial and industrial construction sites such as:
Tubemakers
Safeway Distribution Centre Campbellfield,
Sale RAAF Base
Westfield Shopping Centres - Southland & Fountain Gate
Melbourne Park Eastern Plaza
Hopkins Corrections Centre
Melbourne Airport T4
Rod Laver Arena Redevelopment
Melbourne Water Storage tank replacements
Ravenhall Prison
Royal Hobart Hospital
Joan Kirner Womens & Childrens Hospital
VRC Members Stand Flemington
Mark was appointed a Director in 2006.